Brand Development
We excel at delivering original, fresh design which conveys your brand's purpose and identity. We'll give your brand the platform it needs to succeed.
Are you setting up a new brand or feel it's in need of a refresh? What about an impactful campaign to recruit or retain new customers?
Work with our skilled designers and get your comms to stand out from the rest.
Our talented team can help you with anything from a new logo, to a brochure, to a banner ad
A signature colour can boost brand recognition by 80 percent.
– Color Matters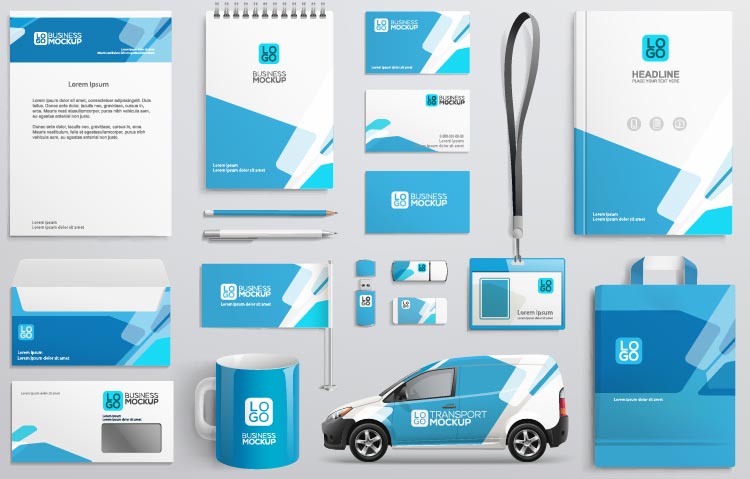 We are also skilled in conducting brand research to uncover key insights into your brand and help develop unique characteristics, values, and attributes.
So, if you'd like to develop a new logo, visual identity, collateral or communications campaign, Brand Nova has it covered.
Give us your details below to get started on your next campaign.